Discover our portfolio of healthcare solutions to keep your horse healthy and happy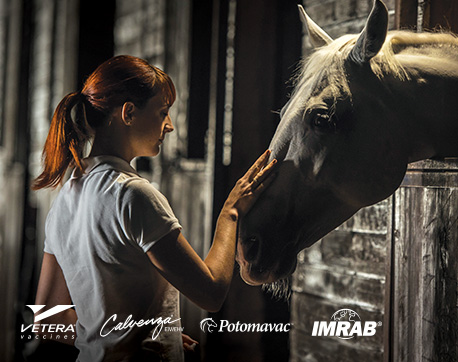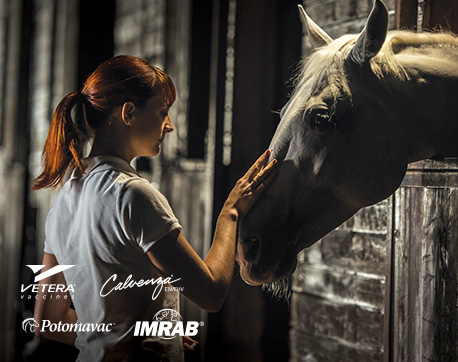 VETERA® | CALVENZA® | POTOMAVAC™ | Imrab®
Protection makes sense for every horse
Vaccination is one of the best and most cost-effective methods to prevent many infectious diseases in horses. Our vaccine portfolio offers unsurpassed protection, including against the latest flu strains.
Find out more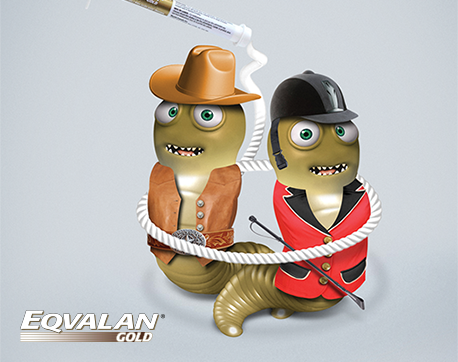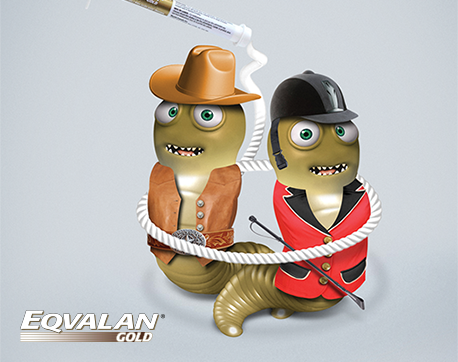 Eqvalan® Gold
A one-two punch to gut parasites and worms
A successful deworming program starts with a plan. Proven protection against more parasites: Eqvalan® Gold combines two powerful ingredients to target 63 species and stages of equine parasites, including equine tapeworms.
More about Eqvalan® Gold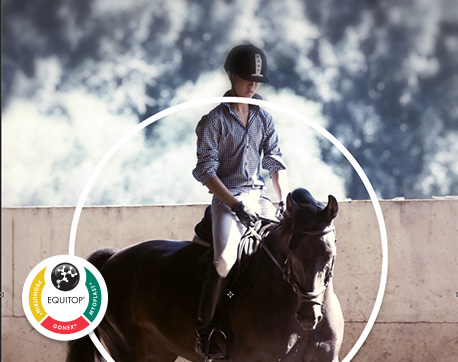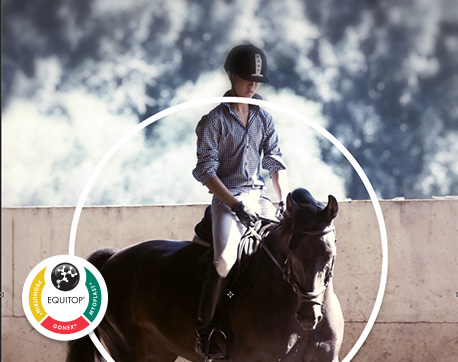 Equitop®
Nutritional support to keep them in their stride
Are nutritional deficiencies affecting your horse's activities? Equitop® offers a portfolio of tailored nutritional support products specially developed to promote joint function, healthy stomach, and muscle development.
Find out more
Care tailored to your horse
For over 100 years, Boehringer Ingelheim Animal Health has been helping veterinarians and horse owners prevent and treat equine diseases. Whether caring for a champion thoroughbred or a child's pony, veterinarians and horse owners can rely on our portfolio of equine vaccines, dewormers, pharmaceuticals, and nutritional support products.