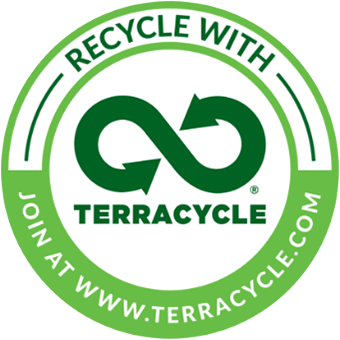 Simple 2-step recycling
What's good for the planet is good for your horse.
That's why we're pleased to be partnering with TerraCycle&reg to deliver the Aservo™ EquiHaler™ Recycling Program.
Fill out the form to receive your free, prepaid shipping label.

Attach the label to your box and schedule a pick-up by calling 1-800-742-5877 or dropping off your box at your local UPS location.
Together we can all reduce our environmental hoofprint.